Expo Introduction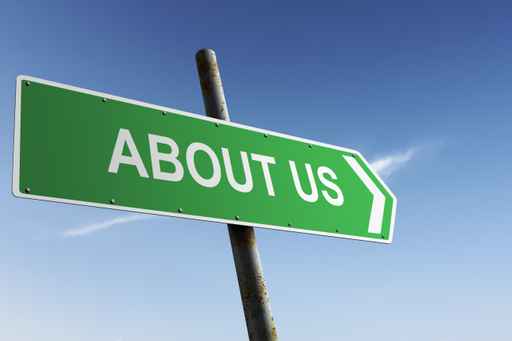 Agriculture worldwide is facing a serious of problems these days including ecological environment deterioration, decrease of cultivate land, soil degradation, agriculture water pollution etc., food safety incidents happen Frequently , the concept of agricultural sustainable development emerged.
The G20 Agriculture Ministers Meeting from the 2nd-4th June 2016, held in Xi 'an, with a theme of"Agricultural innovation and sustainable development", the conference went through a deep discussion regarding food safety, agricultural sustainable development, technology innovation, investment and trade etc. On the 25th of Oct. 2016, China's State Council issued "The National Agricultural Modernization Plan(2016-2020)", indicated that innovation is the first power of agriculture modernization, China will focus on carrying forward supply innovation, technology innovation and system innovation, to cultivate more healthy and sustainable growth momentum.
China Beijing International Fair for Trade in Services (hereinafter referred to as CIFTIS) is the first co-mprehensive platform specializing in the trade in services around the world. Hosted by the Ministry of Commerce of the People's Republic of China and the People's Government of Beijing Municipality, it will be permanently based in Beijing.
CIFTIS is a state-level, international and comprehensive exhibition and transaction platform for trade. It has been held 4 times successfully. 2017 Beijing International Fair for Trade in Services is the continuing activity of 4th CIFTIS, and it shall open on the 28th May 2017. Focusing on the core concept of agricultural innovation, China National Chemical Information Center (CNCIC) and China Chamber of Commerce of Metals Minerals & Chemicals Importers & Exporters (CCCMC)will hold the Global Agri and AgroTec Conference and Expo (AAT Global) during the 2017 Beijing International Fair for Trade in Services.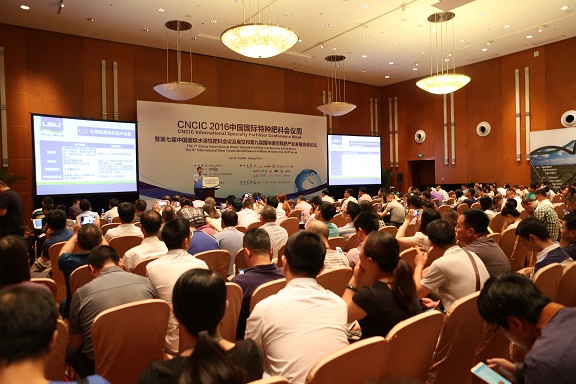 More
Exhibitors To be Invite
Links